Subscribe to our newsletter for seasonal promotions, health news and savings
What Our Customers Say About Us
"Best pharmacy in Brooklyn. Steve and Maria always try to help you out, especially when insurance doesn't cover name brand prescriptions. They went out of their way to have a generic brand delivered to their location in order to accommodate. Hands down the best!"
- Five Star Facebook Review
"They truly care about their customers!"
- Five Star Facebook Review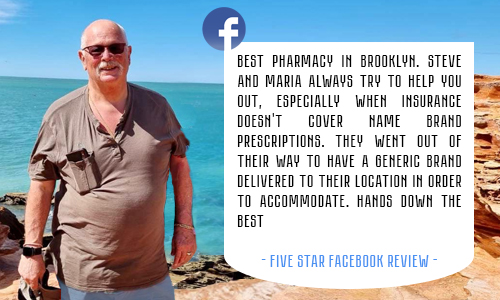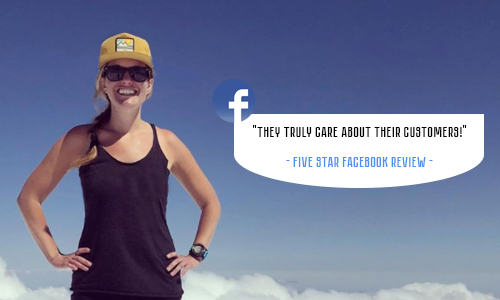 Download Our Free Mobile App
Search "PocketRx" in the App Store or Google Play